REINSW Buyers' Agency of the Year Finalist & Community Service Award for Excellence Finalist
 Oh what a night! Not a winner, but 1 OF 3 FINALIST announced for REINSW Community Service Award for Excellence 
 a highly contested award and 1 OF 4 FINALIST for Buyers' Agency of the Year – in amongst the top agencies. 

Since the inception of Inspire Realty, I have always believed in running a business based on purpose and impact. To serve my community and making a difference is at the heart of why we do what we do, to help more Australians have a better future together.
We have contributed to 
Mentoring Men
Bible Society Australia
Vinnies CEO Sleepout
 and 
Destiny Rescue
 This is truly an honour and a testament to the power of community and giving back and making a difference.
I want to extend my heartfelt thanks to all those who have supported and collaborated with me on this journey. Together, we've made a difference, and I am proud to stand alongside my fellow finalists as we continue to make our communities stronger, more vibrant, and more inclusive.
This recognition is a reminder that every small act of kindness and every moment of giving back adds up to something truly remarkable. Let's keep the spirit of community service alive, and let's inspire others to join us on this meaningful pathway.
Great to be around the leaders and legends in the business, Anna Neelagama – CEO at Real Estate Institute of Australia, Trina Jones – NSW Rental Commissioner and 
Leanne Pilkington
 REIA Deputy President / New South Wales! Thank you for all you do and thank you to all the judges who contributed your time in reading through the many submissions.
Let's continue to uplift and empower our communities together!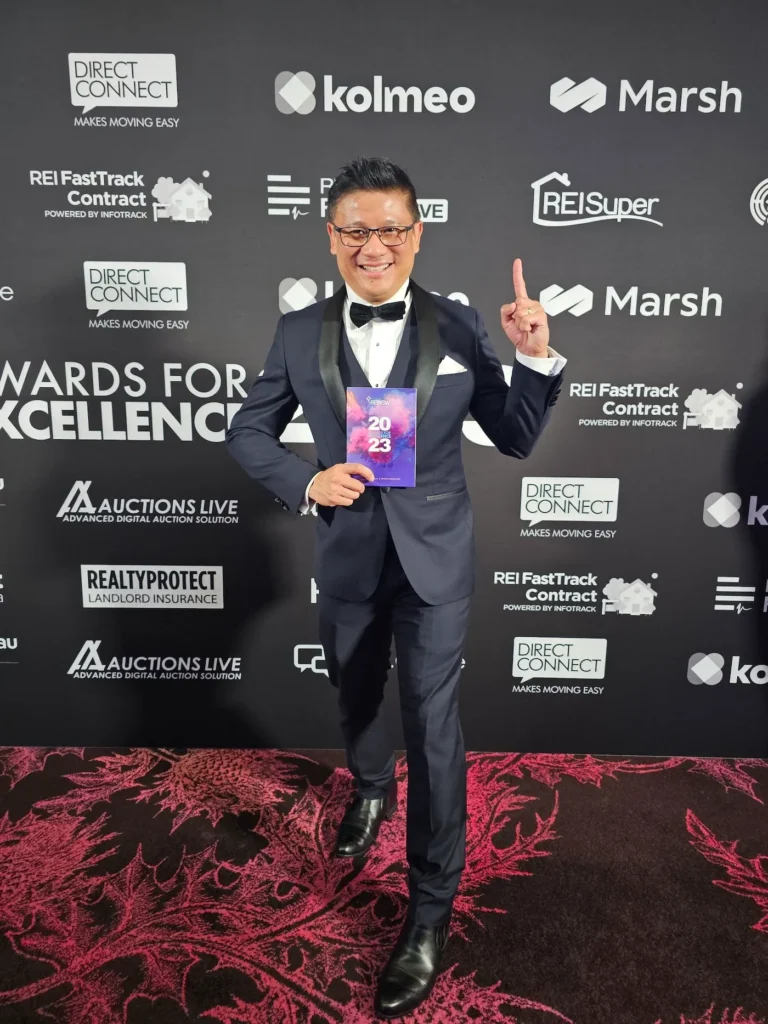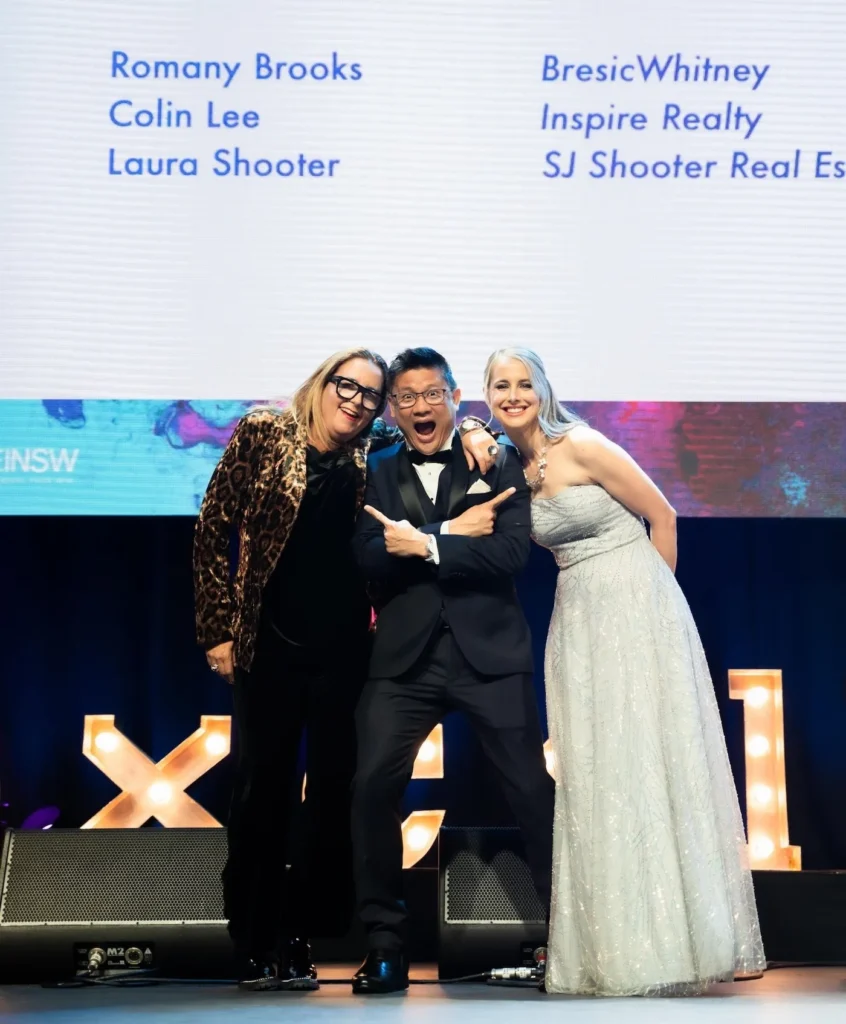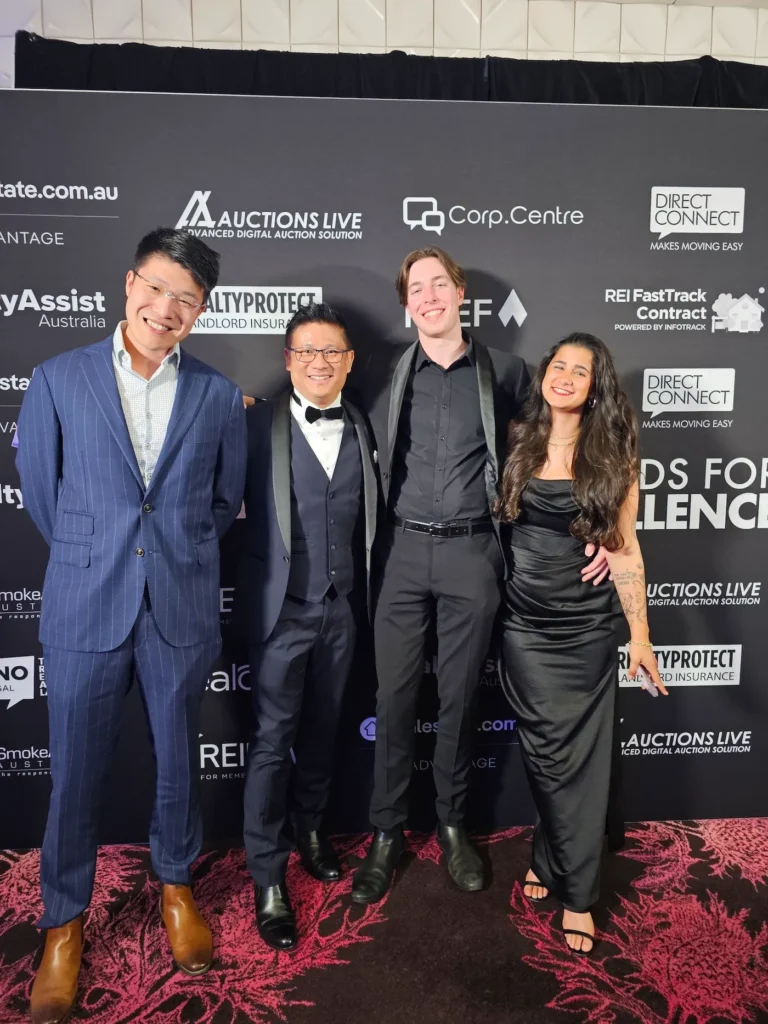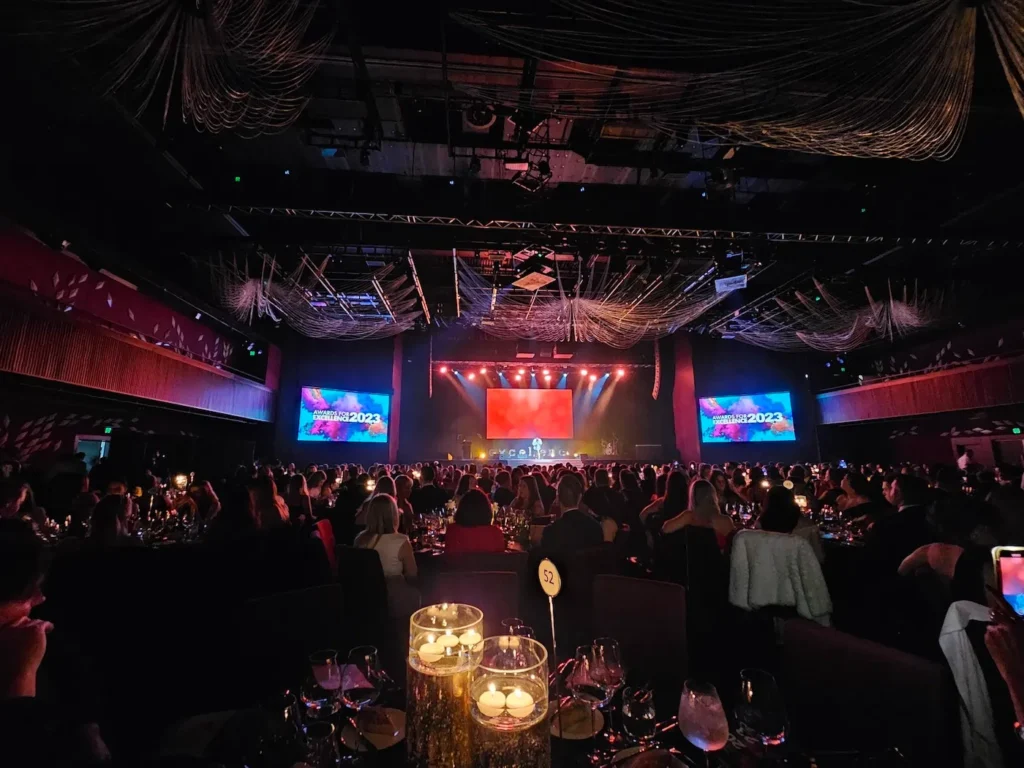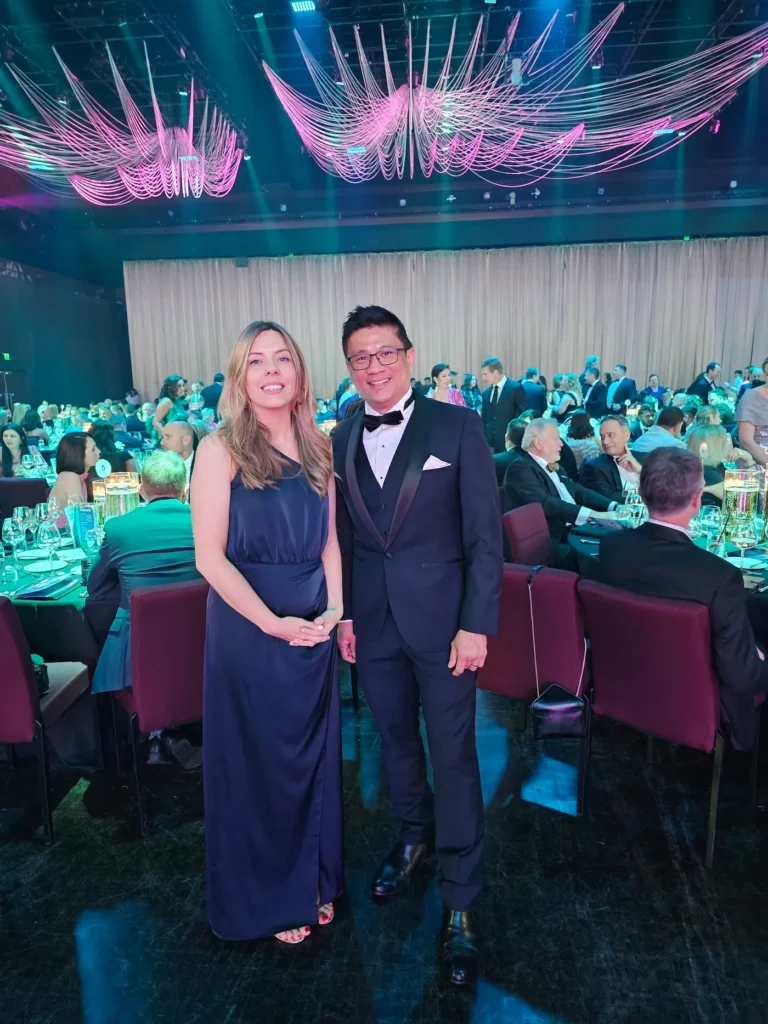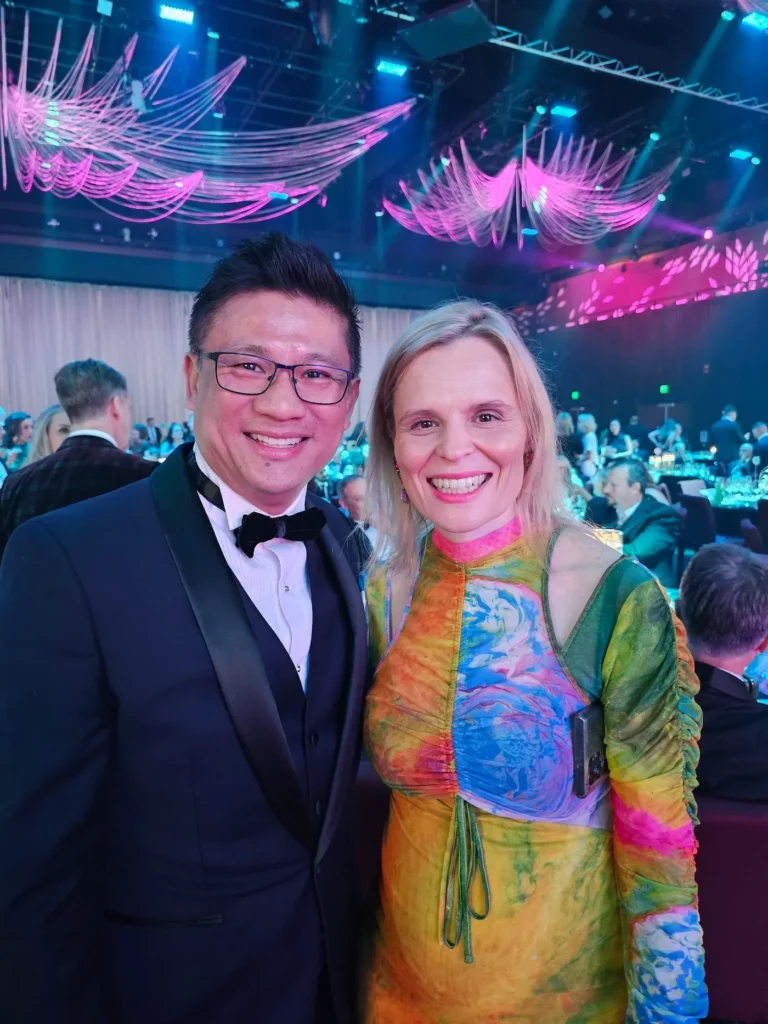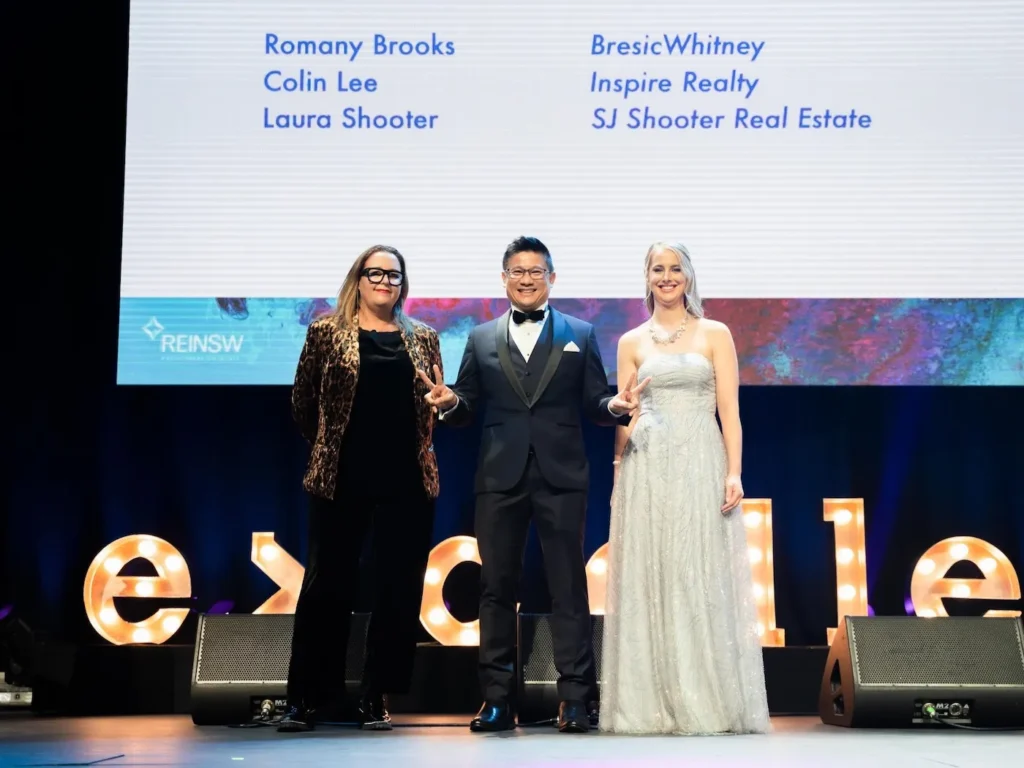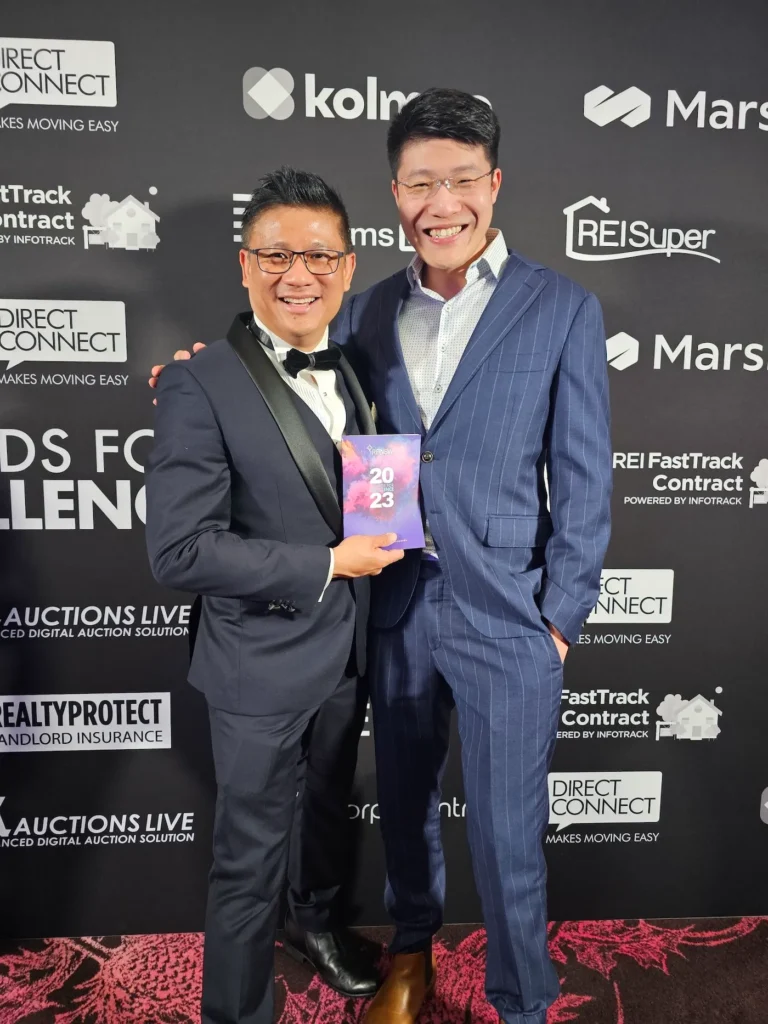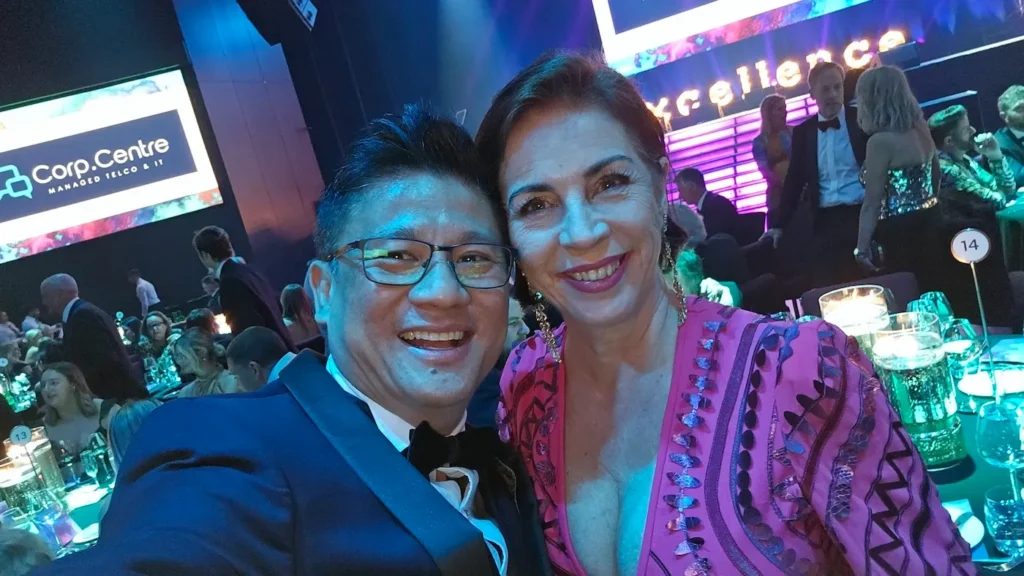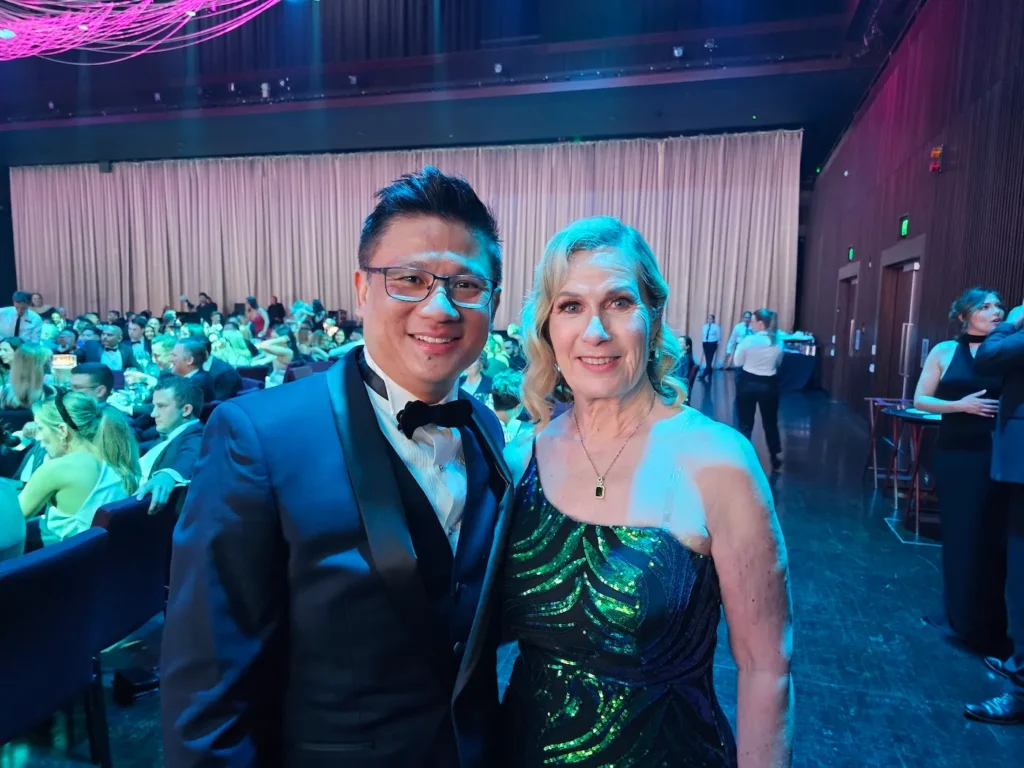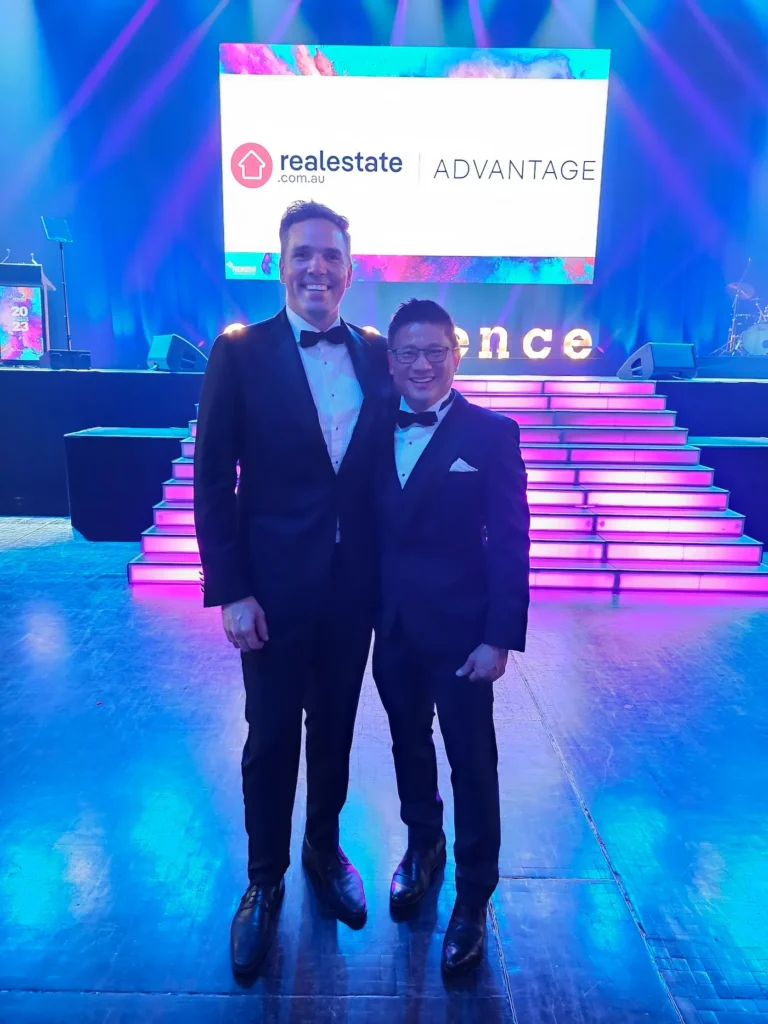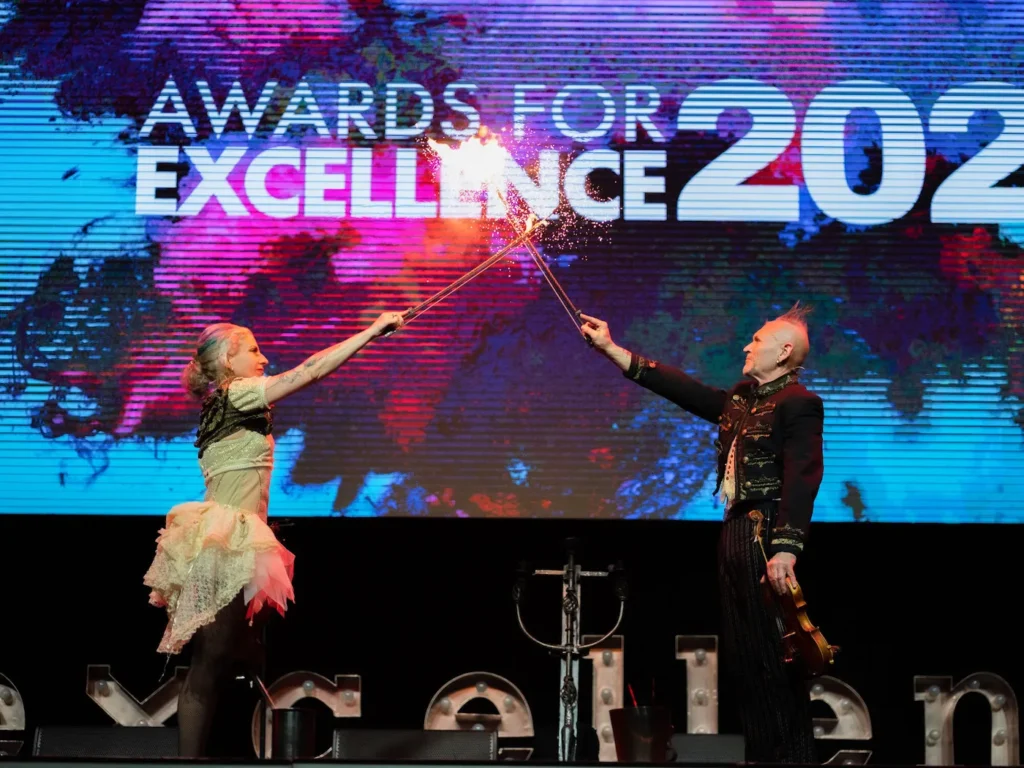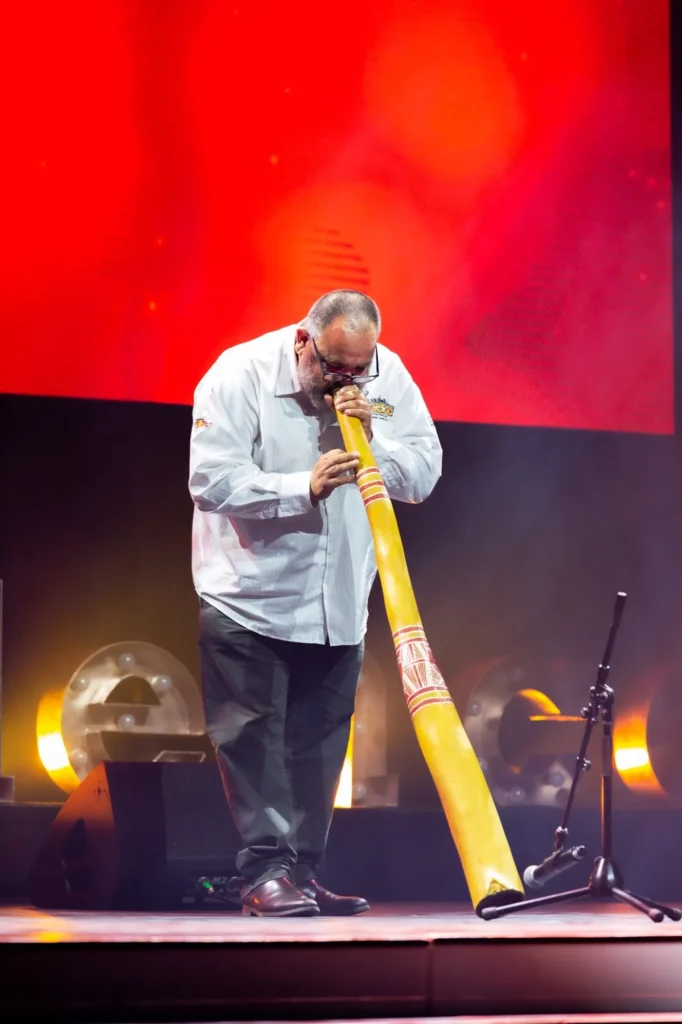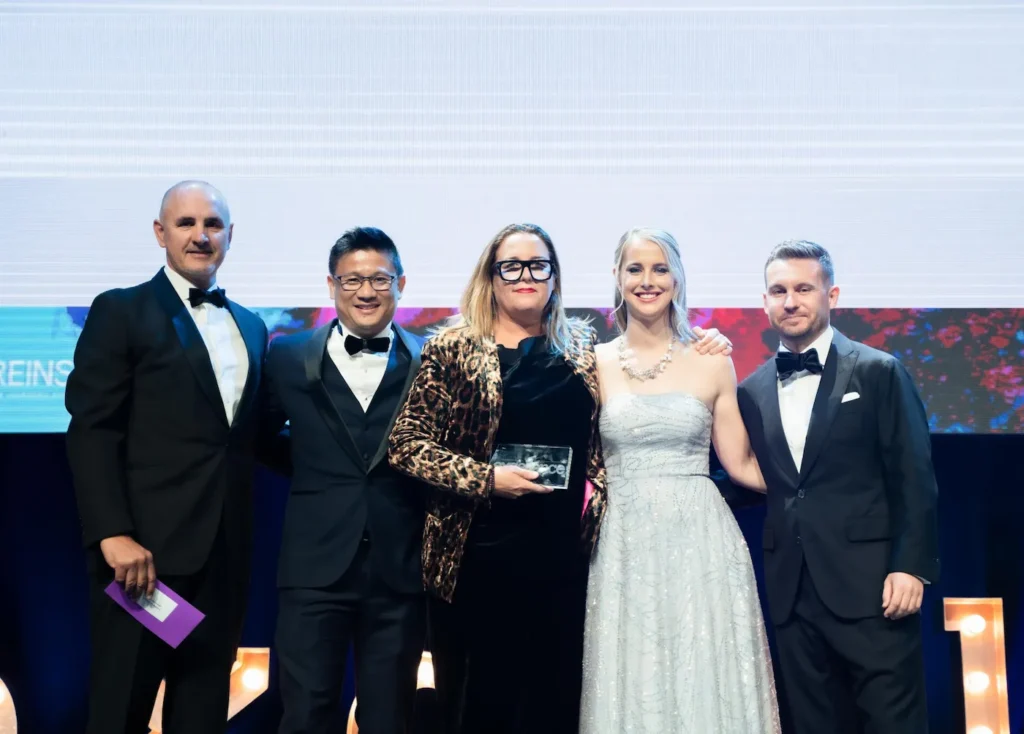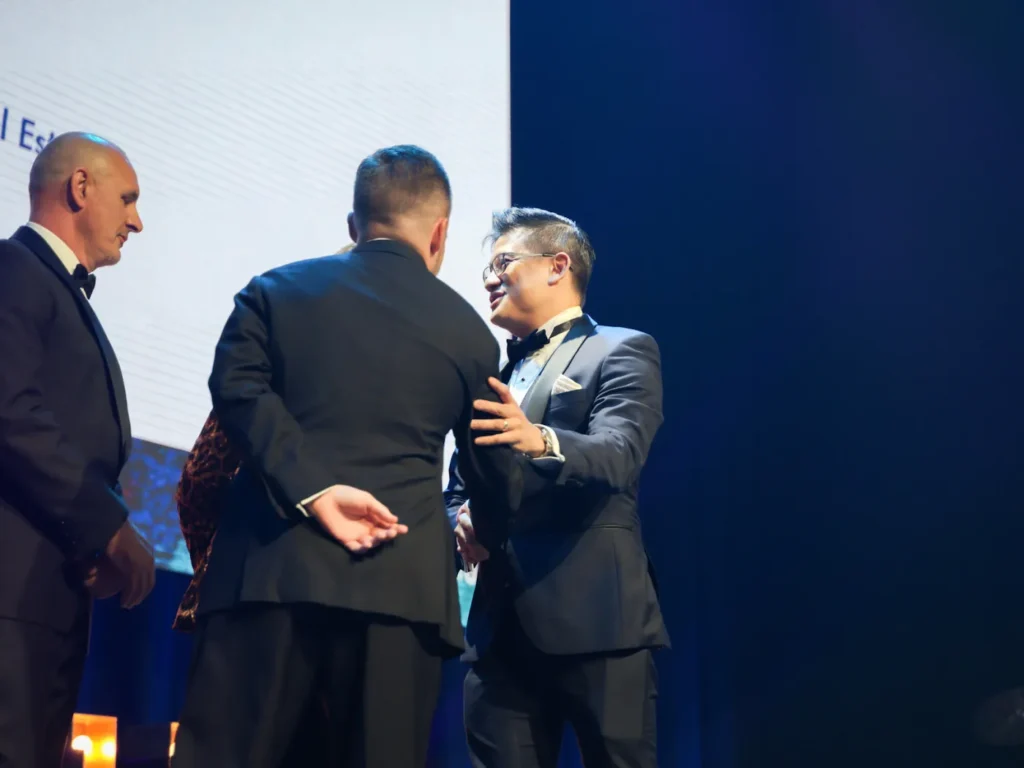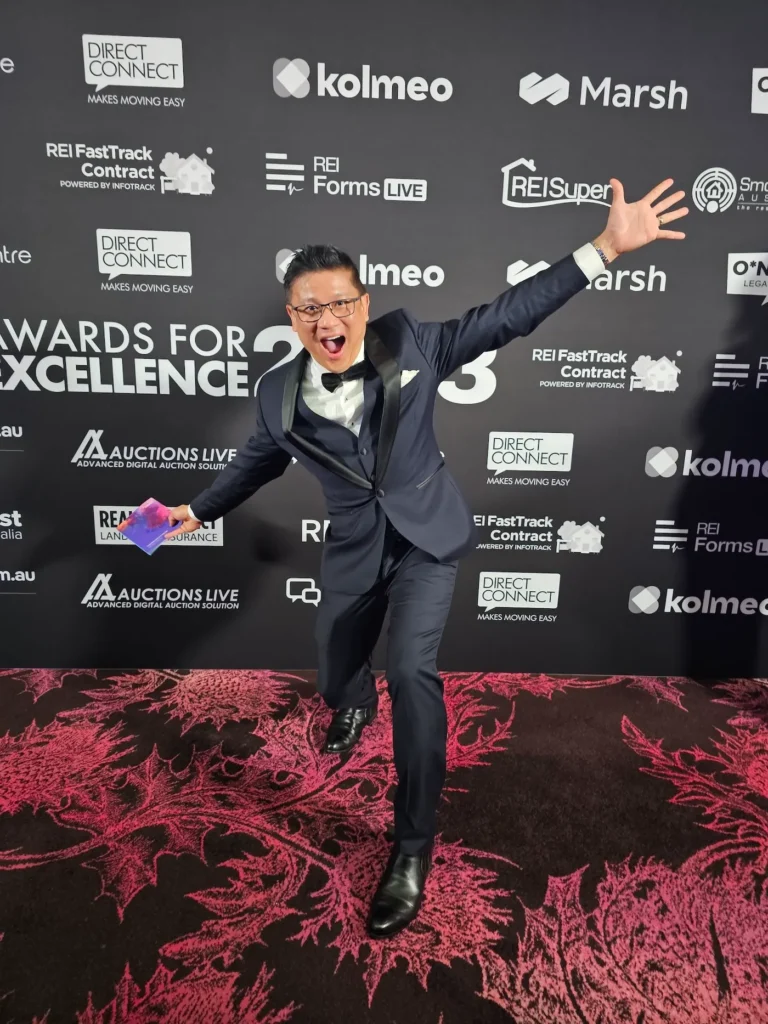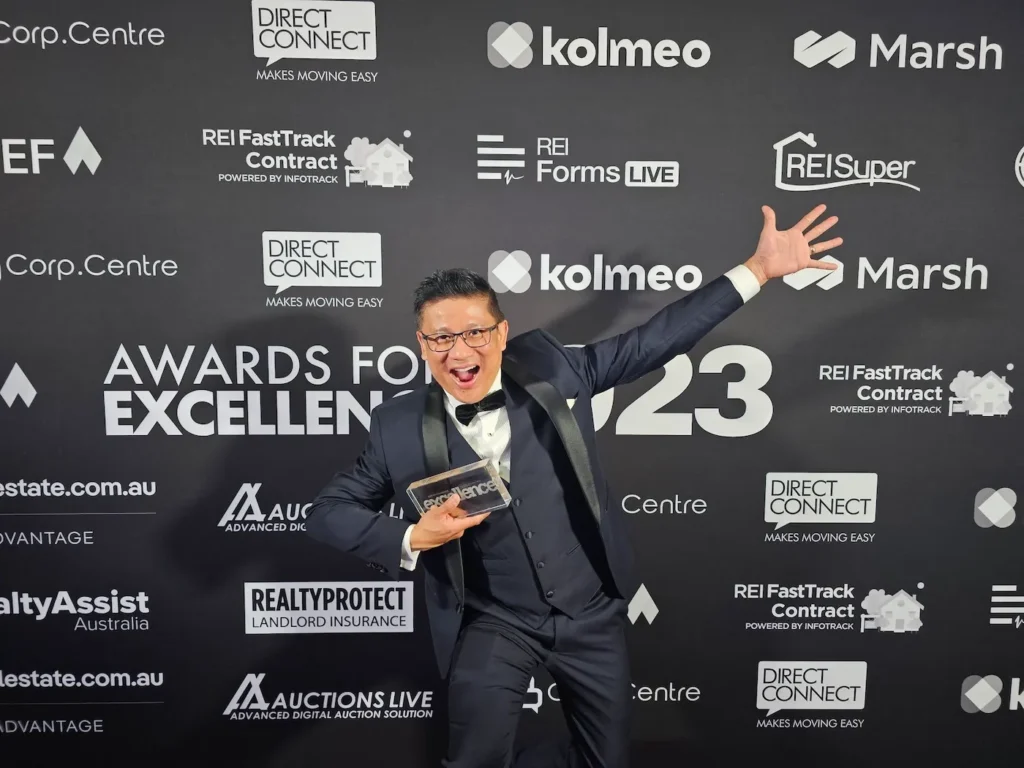 Book a free 45 minute strategy session
Discover our 4 step system, how to strategise, finance, manage and consolidate your property portfolio to build wealth, for a brighter and better future, together.