Inspire Realty featured in CityHub Magazine
We were recently featured in CityHub's magazine, showcasing our recent Local Business Award. You can view the magazine here.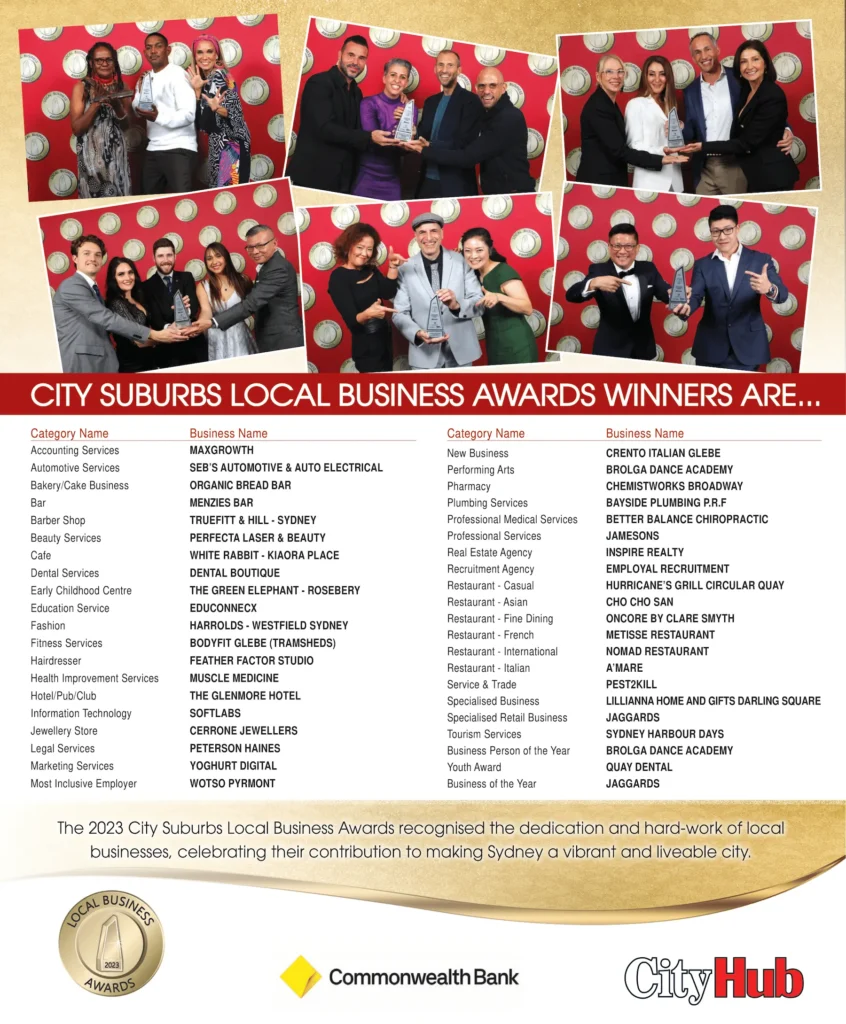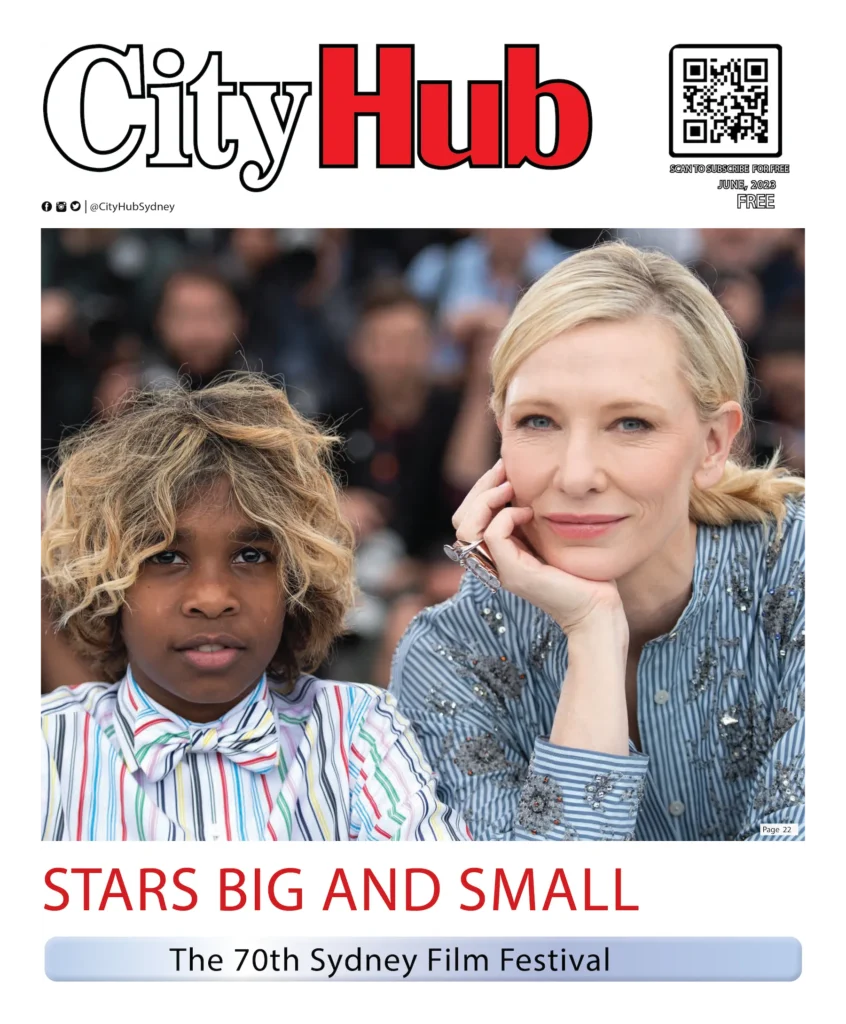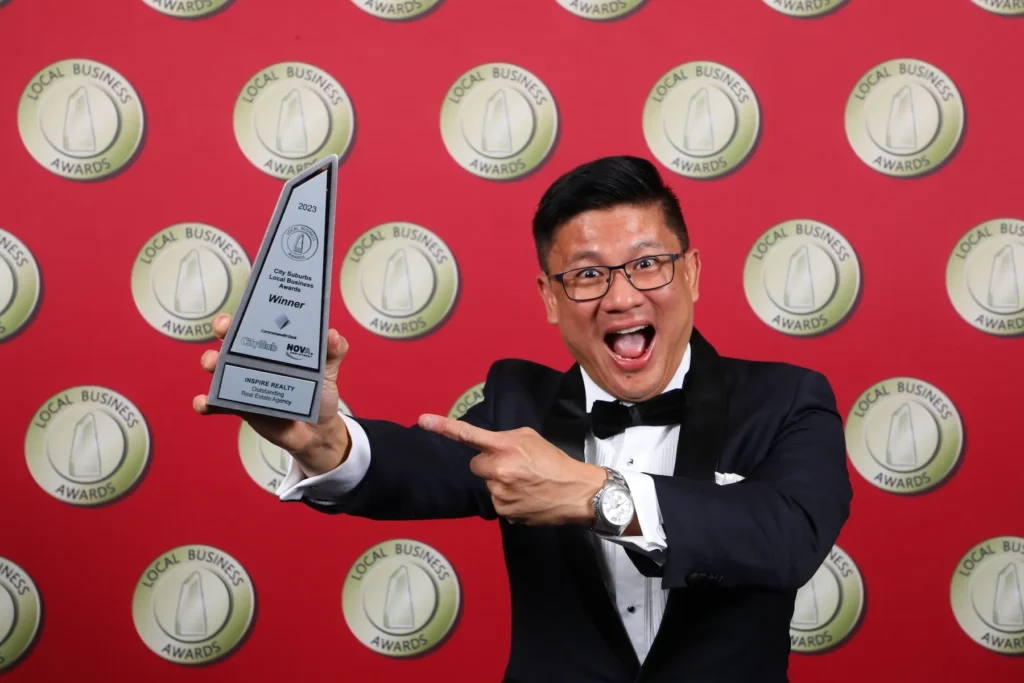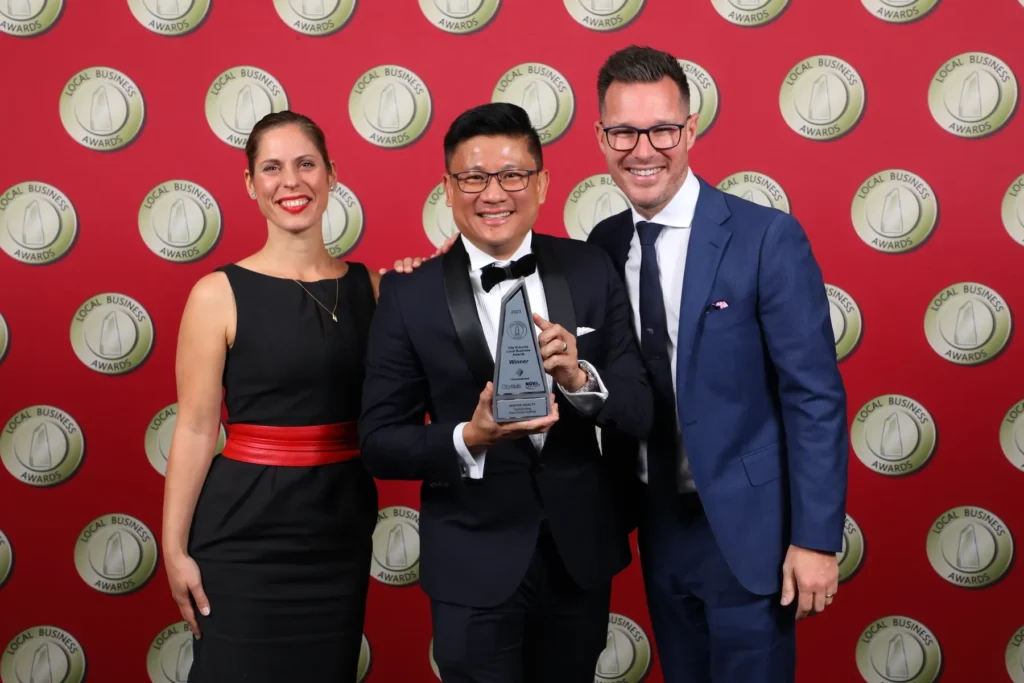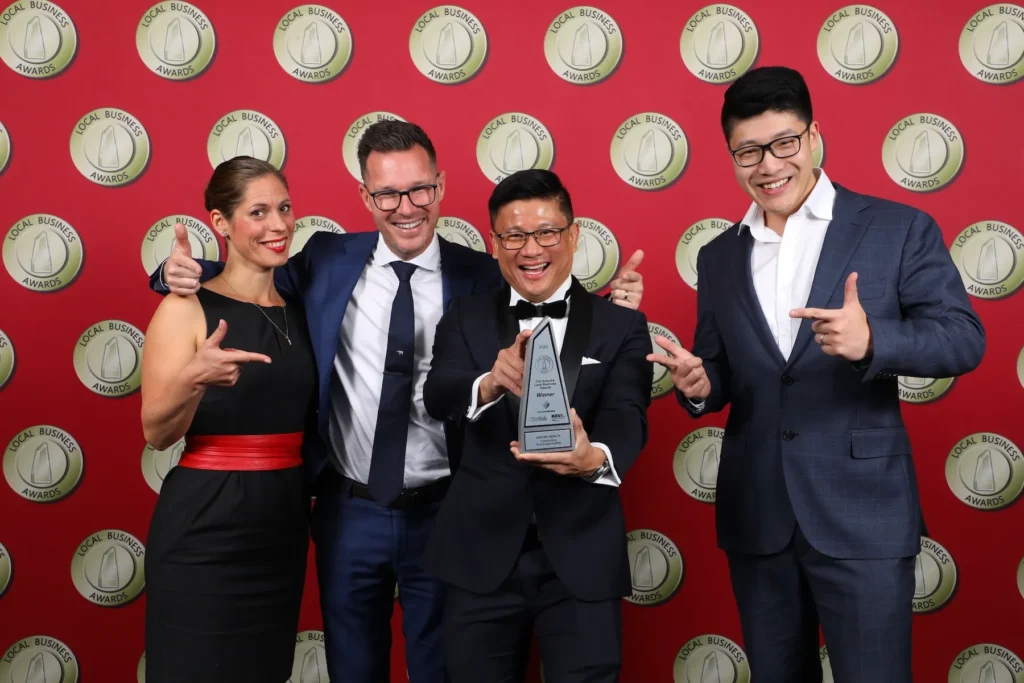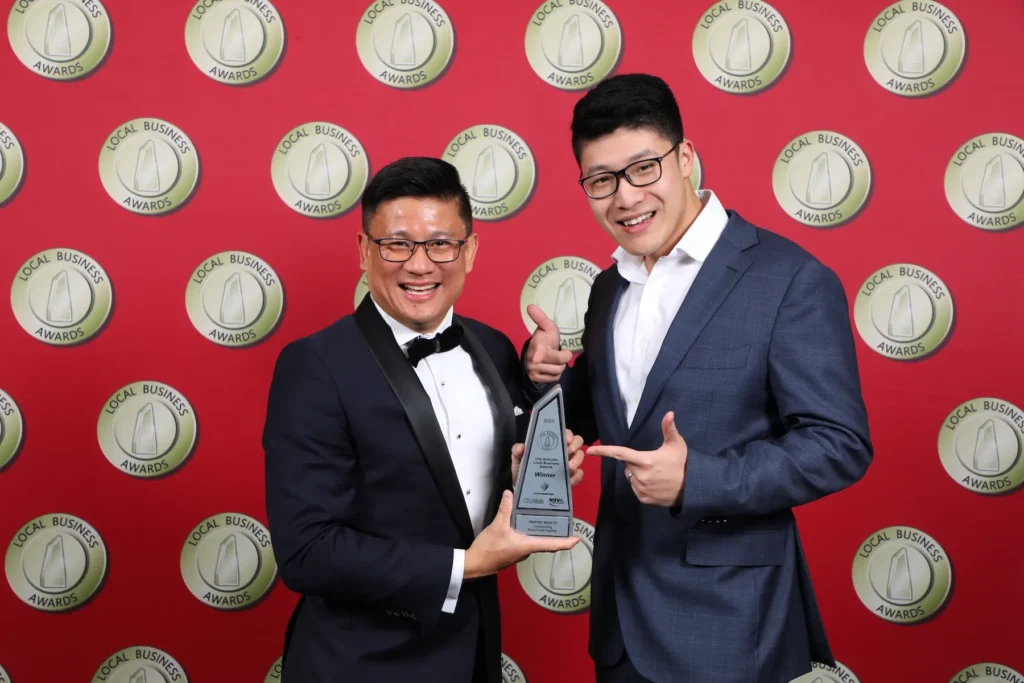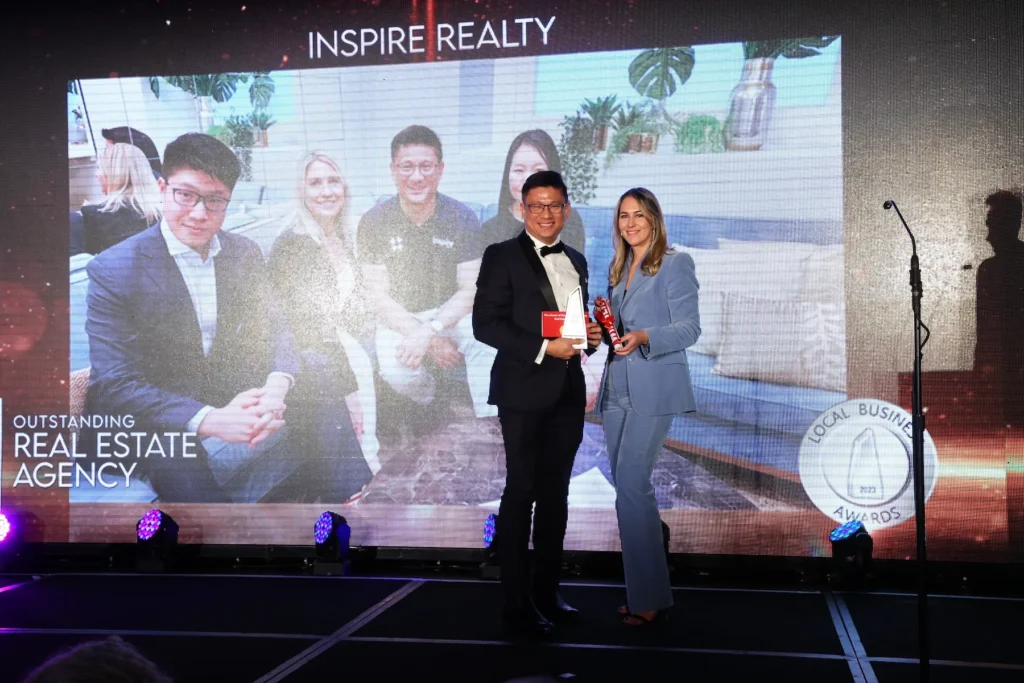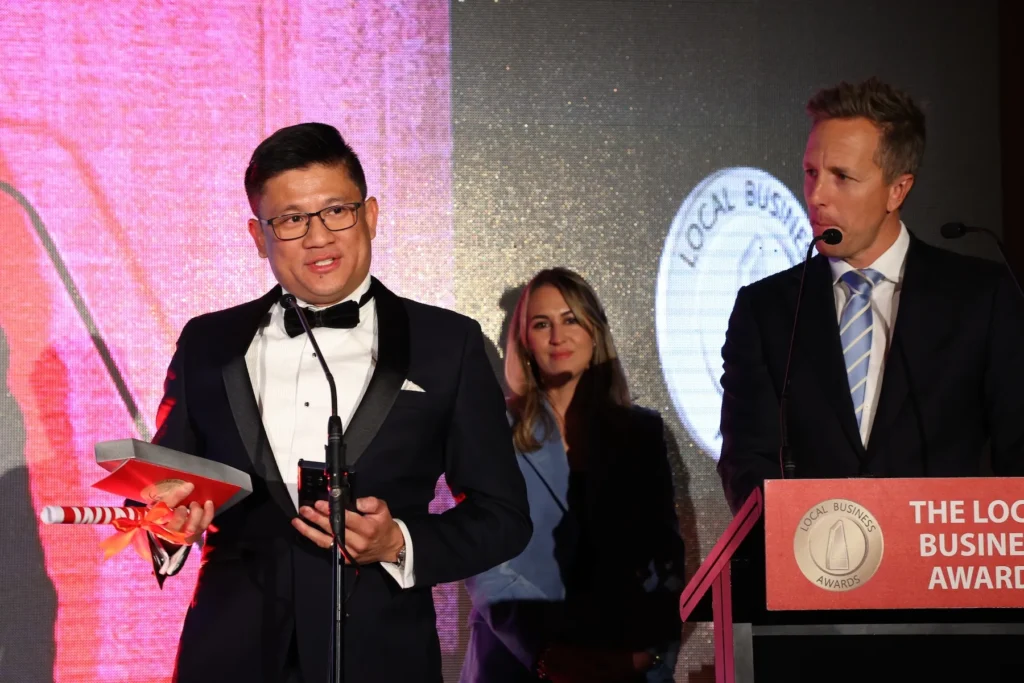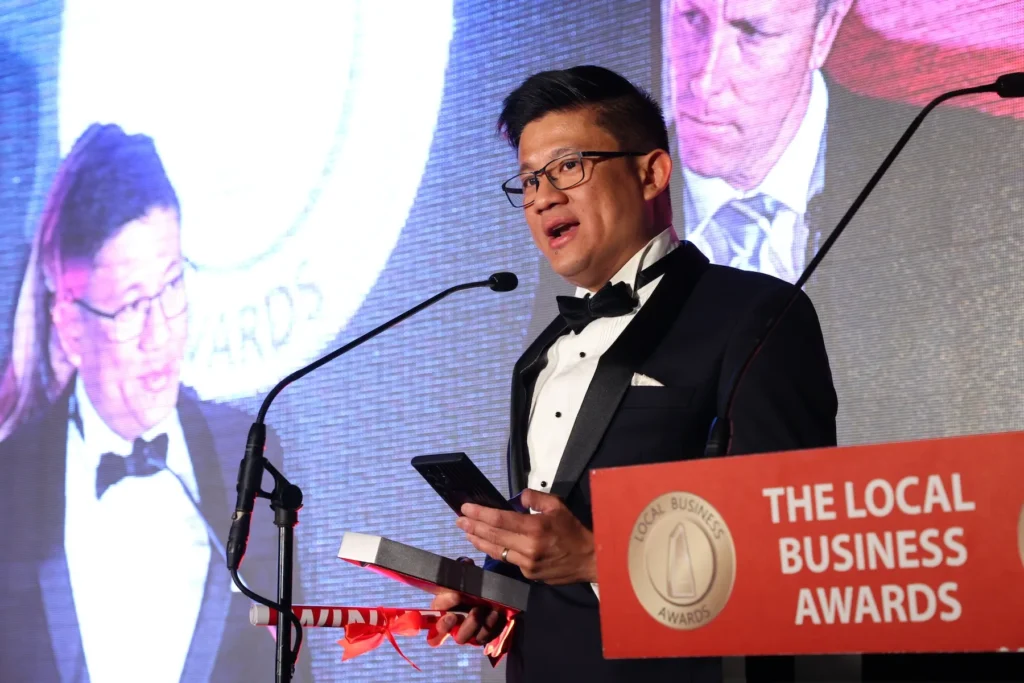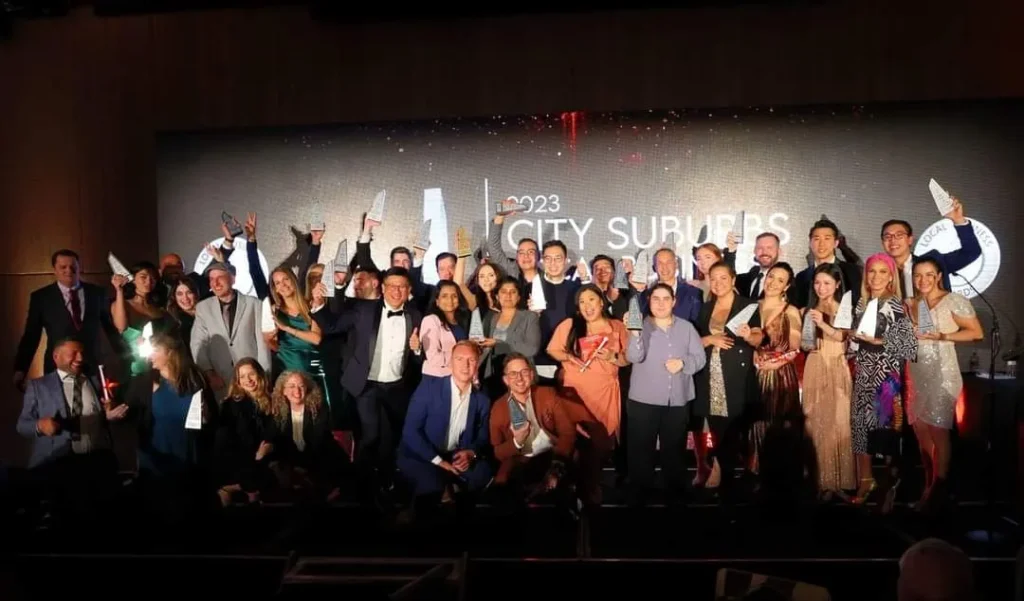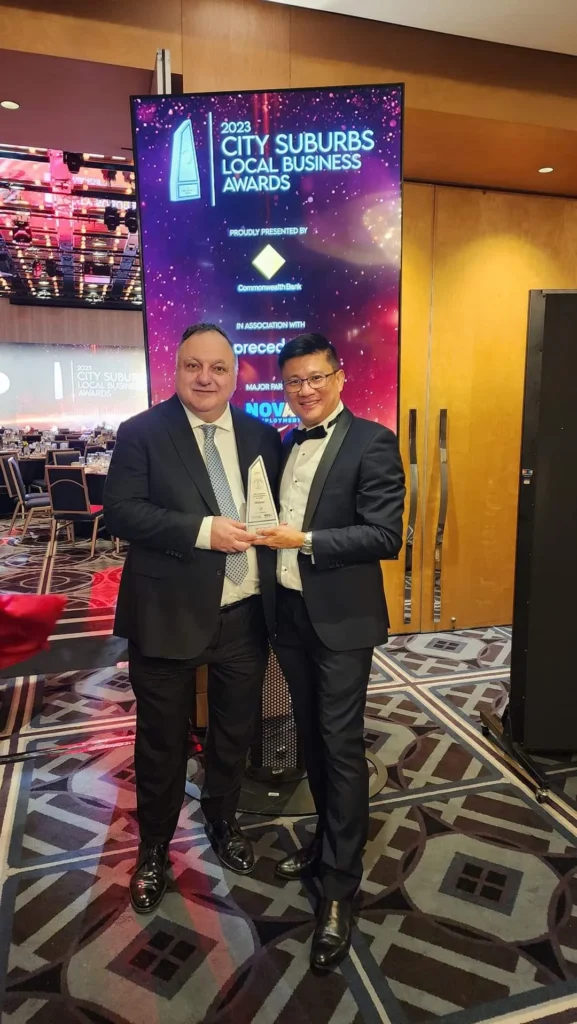 Yaaassss!!! We are THE WINNER of the MOST OUTSTANDING Real Estate Agency at the Local Business Awards – City Suburbs!!!
Thank God for my family and a new start here in Australia.
My mum and dad sacrificed and paid the price when they left Malaysia 23 years ago in 2000 just after the Sydney Olympics. They left behind family, friends and the comfort of life and secure career for a new chapter here – starting from scratch.
Dad was 48 and mum 46. They took the big bold audacious step to cross the chasm from Malaysia to begin life again here in Sydney with no work set in sight.
For years, they worked hard and their heart and guts out for us 3 kids. Running the rat race, paying the mortgage, sending us to school and then to uni with not much at the end for themselves to enjoy.
As the eldest son, I witnessed the grind and at 21, i set my dream is to be financially free to give ourselves a wonderful lifestyle that we deserve and to have the freedom and flexibility to live life to the fullest.
I've learnt that when you have an INSPIRED WHY, you'll find a WAY.
In my early 20's, I worked 3 jobs. Started as a maths tutor and a waiter and an intern engineer. I worked 7 days a week and saved up a deposit and bought my 1st property 13 years ago and now my portfolio generates me $150k in income more than enough to support and give back to charities and communities and certainly some towards my family.
My passion and mission is to INSPIRE a generation of Australians and migrants to take charge of their financial future and experience financial wellbeing.
We are living longer than ever before and the most unfortunate thing is that Australians are not prepared for their financial future and retirement. According to the Australian Retirement Statistics, 70% of retired Australians will be relying on the government's aged pension, 22% will have to continue working because they just simply cannot afford to retire, 7% can retire without working but only 1% of us could retire financially secure.
We are on a mission to help our clients build a better future together.
Thank you Mamma and Pappa and to my wife Rebecca and my daughter Ava 3 turning 13 for your love, support and belief.
To my Inspired Team.. Matthew Tembo Laurene McKenzie, Edward, Ian, Andrew, Melanie, and Vicky, thank you for all of who you are..
To my clients and customers, thank you for your trust and confidence. This is for you!
Thank you Annette Densham and Lauren Clemett for your wisdom with words ya word smiths.
Thank you Steve Loe and the team at Precedent productions and all the sponsors for such an amazing evening.
#inspire #awards #localbusiness #localbusinessawards #localbusinessawards2023 #propertyinvestment #inspireandbeinspired #inspiredaily #investment #property #Outstanding #winner
Book a free 45 minute strategy session
Discover our 4 step system, how to strategise, finance, manage and consolidate your property portfolio to build wealth, for a brighter and better future, together.