Importance of Reviews For Businesses – Channel 7 Appearance
Shining a LIGHT and bringing AWARENESS on the importance of reviews for businesses. It could make or break it. Great to be able to share my story which was picked up by Channel 7!
Online reviews are now being monitored by the Australian competition regulator! So be aware of your actions.
On top of crippling staff shortages and cost pressures, small businesses are now facing another threat – fake online reviews.
Advanced technology is making it harder for negative comments to be removed and easier for companies' reputations to be ruined.
12% of Australian businesses closed during FY 2020-21, according to the Australian Bureau of Statistics. That's 277,674 businesses.
Post-pandemic recovery has been unsteady as confidence and cash flow soured in the face of more challenges. Yes, staffing shortages and supply chain blockages have contributed to the problems small businesses are facing.
But there is another lethal weapon in play – the increasing use of reviews by consumers to judge the products and services they use and a surge in fake and unfair negative comments.
Many reports have pointed to the power of reviews. The percentage of people who read reviews before they commit varies minimally across them, from 92% to 94%. The percentage of people who have been convinced not to buy a product or service by a negative review varies just a little more, from 94% to 97%.
According to data based on Fakespot's analysis of 10 billion online customer reviews and 5 million online sellers details, 30% of reviews are fake.
Colin Lee, founder and chief executive officer of Inspire Realty, has also experienced the killing power of a negative review. He runs a trusted and respected property advisory and buyers agent firm.
"We help our clients invest in the right property at the right place for the right price, building a profitable property portfolio," he explains.
"We are service-based and therefore reviews are incredibly important and vital to us. My reputation and the reviews that I get are the foundations of ensuring that new clients are engaged.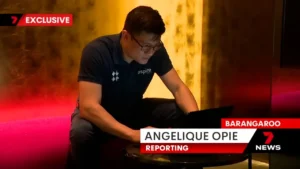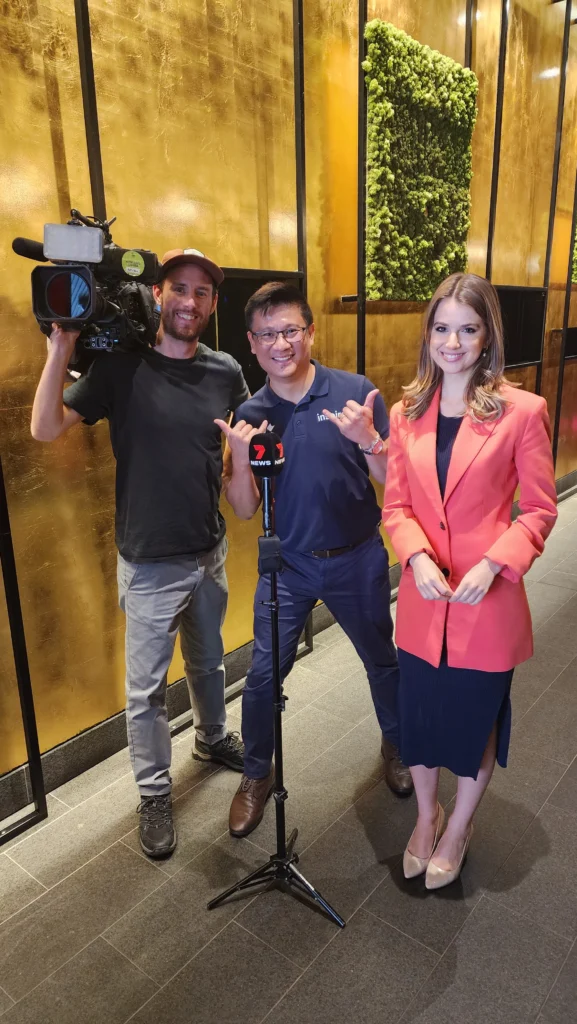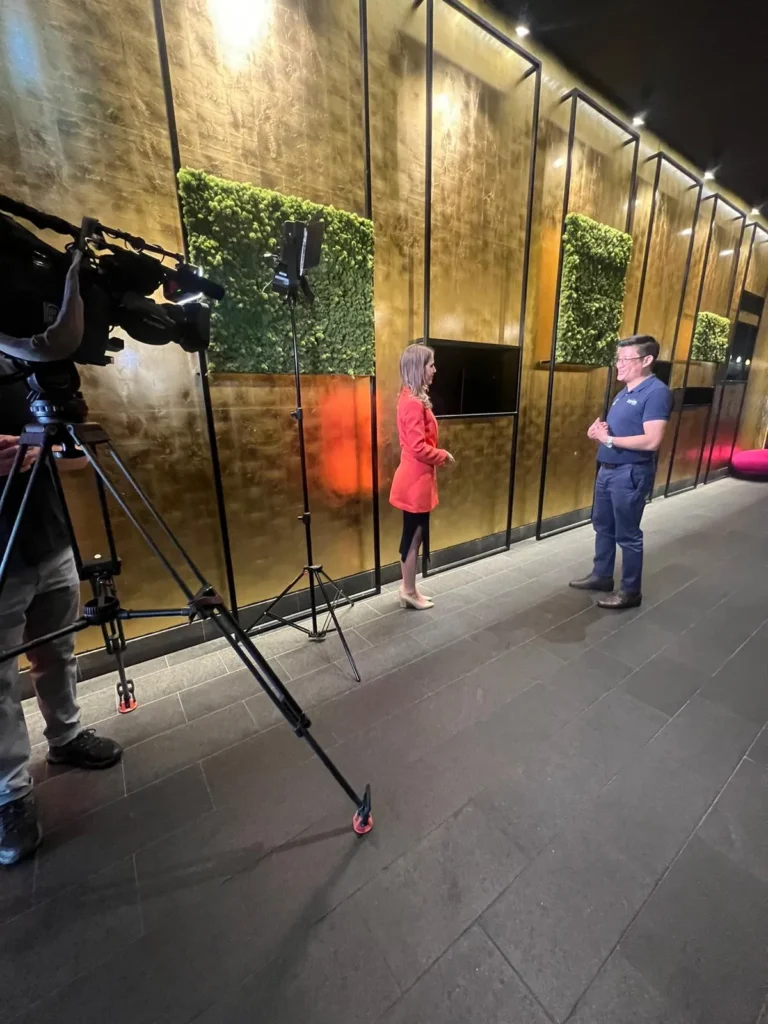 Book a free 45 minute strategy session
Discover our 4 step system, how to strategise, finance, manage and consolidate your property portfolio to build wealth, for a brighter and better future, together.