We Pay More For Smart & Sustainable Homes
In the last few months, I have had many discussions with multiple developers and there is definitely a current push and demand for more smart and sustainable homes to promote housing that better meets peoples' needs and wants. Homes now are on the trend to be more self-sufficient and independent, more socially, environmentally and economically sustainable.
I have also spoken to numerous millennials, home owners and parents and found that they would be more than happy pay just that little bit more to save in the long run. For example, buyers are more than willing to pay more for homes with solar panels, tenants are also more than happy to pay significantly more rents for homes that can save money in the long run especially for longer tenancies and help the environment at the same time. Millennial buyers value energy efficiency and renewable or reclaimed materials such as glass, wood and bamboo.
There is no doubt that new home buyers especially owner occupiers today see automation and smart homes as a huge selling point. Owner occupiers are looking for convenience and homes that a can be controlled at a touch of a button.
Investors are also looking at ways to saving money. Sellers, developers and builders who are aware of this tend to attract higher selling prices. Thanks to the advancement in technology and increased environmental and climate awareness, homes can be smart and sustainable as well as modern and functional with relatively low-cost barrier of entry.
Should you be thinking of putting your house or investment property on the market, you may want to consider these cost effective yet simple upgrades to your home to make them smart and sustainable. Here are the top 5 things you could consider.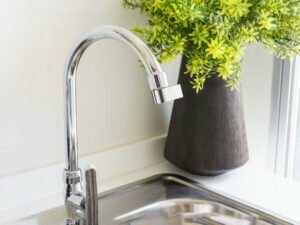 1. Conservation of water
There are some very cost effective ways to save water such as using water efficient appliances and fittings particularly in the bathrooms. A water pressure limiting device or a showerhead can really help save lots of water in the long run. If there is an opportunity to collect rainwater, a rainwater thank is great for watering gardens and water for toilets.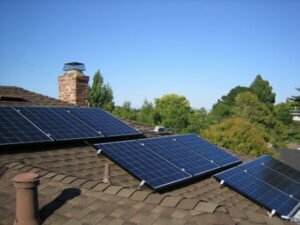 2. Solar power energy
There are some great government incentives now to install solar power for energy and electricity. You may not want to install extensive solar panels to power up the whole house, but this could be very useful as an addition and could prove economical especially for heating.
According to the 2015 Green Building Economic Impact Study, by 2018, green residential construction is estimated to be a $100 billion industry. This is great news for those who already own homes with sustainable features such as solar panels—especially if they're looking to sell.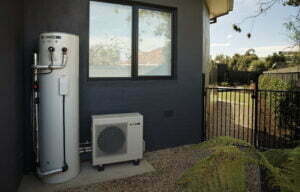 3. Hot water heating
A good natural gas water system could be great but this means that if you have a hot water tank, you will have to keep that heated constantly and could potentially take up a lot of energy. A good electric heat pump water system now works just as well if not better than a hot water tank as it heats up water instantly and only heats what you use and need. A developer I spoke now installs advanced hot water systems that are individual to the units so there is no need to for expensive hot water boiler system on the roof.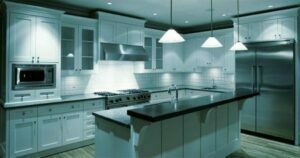 4. Natural lighting and LED lights
Home owners today as more inclined to have spaces that are better lit and have better ambience lighting. A simple change to fixtures and fitting could significantly brighten your home and make it look bigger and more inviting. A skylight could be added and window treatment is a good way to add natural light to the home. A good addition to having down lights or a change of your halogen bulbs to LED lights can really add appeal.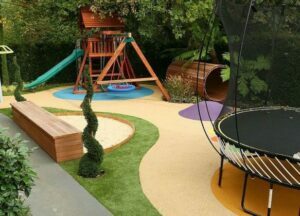 5. Outdoor living as indoor living spaces
One way to maximise the total usable area is to create outdoor living areas that connect with the indoor. A great way if to install permanently covered outdoor play area and entertainment areas that serves as a favourable lifestyle choice connecting indoor and the outdoors.
Sustainable and environmentally friendly homes are expected to represent a significant proportion of the housing market in the near future and already most residential construction are including sustainable building elements such as energy efficient appliances, hardware, hot water systems, windows, insulation and lighting.
Smart home technology is also an important factor for homebuyers and investors. More and more people are installing for themselves smart home automation devices, and buyers are generally more likely to buy homes with pre-installed smart home technology. Millennials and savvy homebuyers are also very likely to make smart home technology a priority. They are now used to controlling everything with a touch of a button and prefer homes that are more bespoke to their lifestyle choices.
Book a free 45 minute strategy session
Discover our 4 step system, how to strategise, finance, manage and consolidate your property portfolio to build wealth, for a brighter and better future, together.